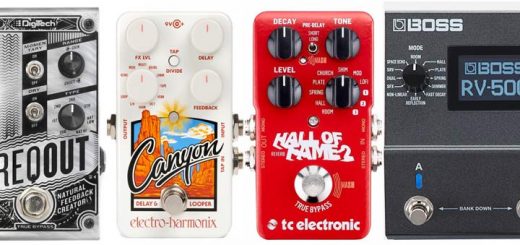 Check out some of the best guitar pedals in 2017 and whether they deserve a place on your pedalboard.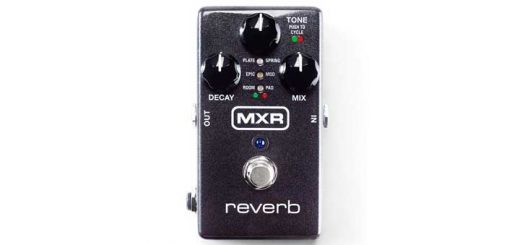 The M300 Reverb is an impressive pedal in the same way the MXR Carbon Copy is an impressive delay pedal. Have a listen to the reverb here and find out why it's worth considering.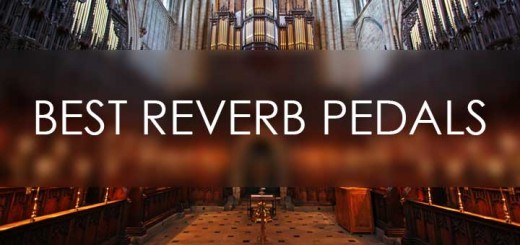 Find the best reverb pedal for you using this thorough buyer's guide. If you don't already have a reverb pedal, this guide will show you what to look for as well as the best reverb pedals available today.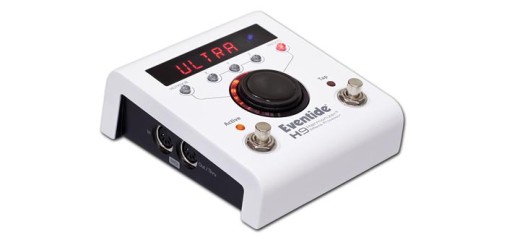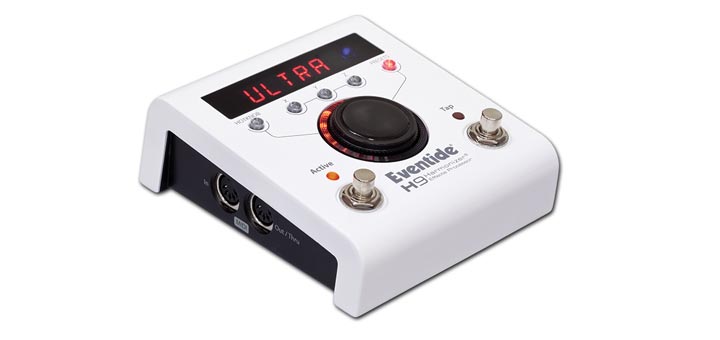 There are a lot of reviews on the Eventide H9 Harmonizer presenting a misleading description of the H9. This honest review will spell out exactly what the H9 can and can't do.