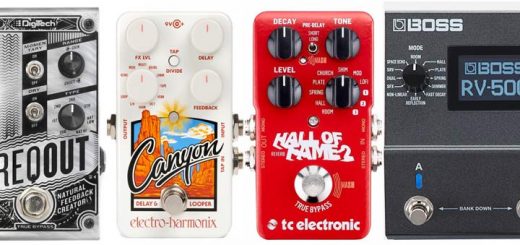 Check out some of the best guitar pedals in 2017 and whether they deserve a place on your pedalboard.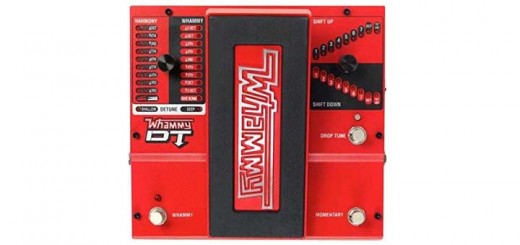 Get the most out of your whammy pedal with these great whammy songs. See how different guitarists use the whammy in different ways in some iconic songs.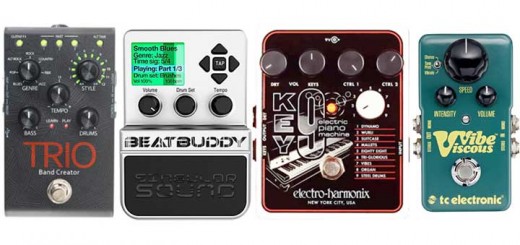 I go through what I thought were the best guitar pedals in 2015. These pedals focus on creativity and songwriting so if you feel a bit stuck with your creativity, these pedals are worth checking out.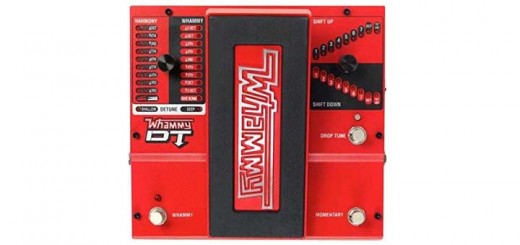 Learn how to use one of the most creative effects available to guitarists: the whammy pedal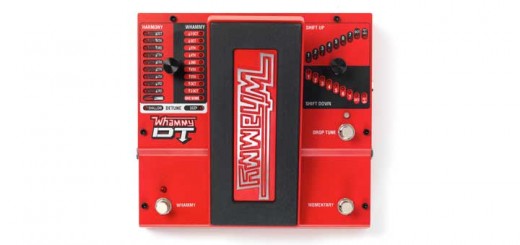 If you haven't played with a Whammy pedal before, find out how the Whammy DT can give you an endless source of inspiration and creative effects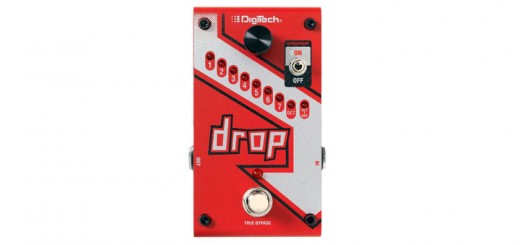 The Digitech Drop is a much needed pedal for a massive number of guitarists. Being able to instantly drop-tune your guitar is only the beginning.