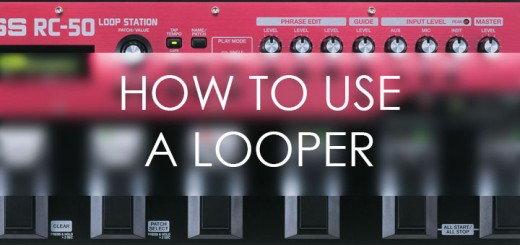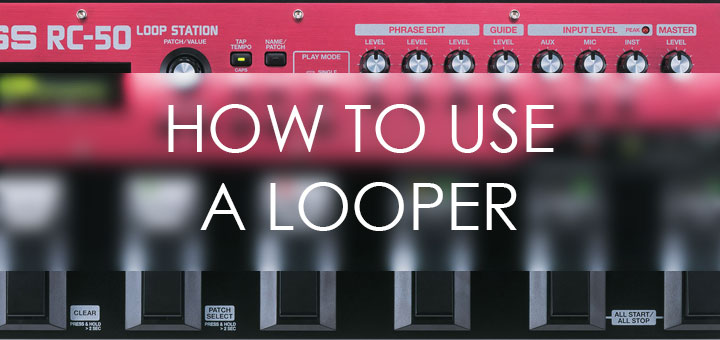 This lesson will teach you the basics on how to use a looper pedal and practice the basic skills involved.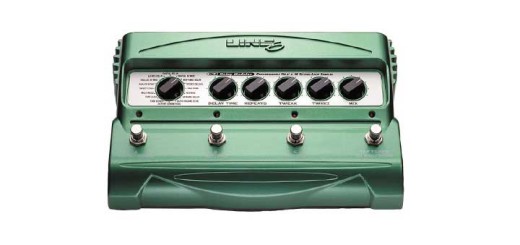 This lesson explains how to use a slapback delay. By the end of the lesson you will know exactly how to write your own licks to make the most out of a slapback delay.
Find out how you can get the most out of your wah pedal with exercises, techniques and licks.