Over the last six months I've been working hard to produce an online course covering guitar effects. The first part of this course is now available.
Part 1 of the Guitar Effects Course gives you a complete overview of all common guitar effects. You'll learn how each effect is created, what the effect sounds like, how to control the effect and where to position it in your rig.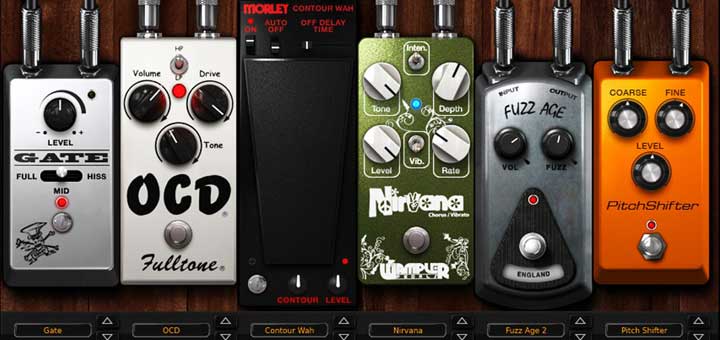 All common guitar effects are covered such as:
Gain based effects: overdrive, distortion, fuzz
Dynamic effects: boosters, compressors, noise limiters
Modulation effects: phasers, flangers, chorus, tremolo
Filter effects: wah, EQ, envelope filters
Pitch effects: pitch shifters, harmonizers, octave pedals
Time based effects: analog & digital delay, reverb
With over 100 audio examples, diagrams and quizzes, you will develop a deep understanding of guitar effects and how to use them. By the end of the course you'll be able to identify different effects in songs by ear, set up any combination of guitar pedals and know how to position each pedal properly and you'll have more control over your tone.
Check out the Guitar Effects Course dedicated website to learn more.