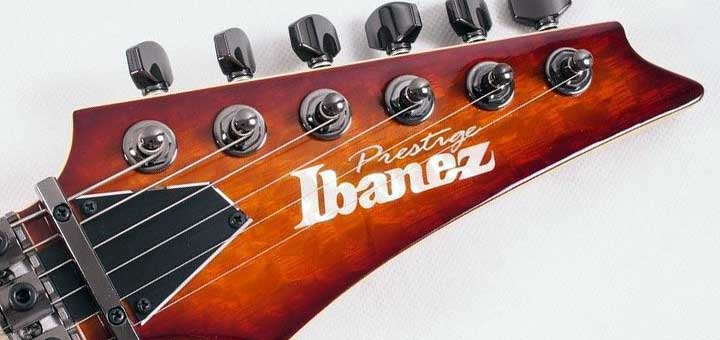 Learn all about Ibanez guitars and the differences between series, models, and sub-brands. Everything about Ibanez guitars explained in detail.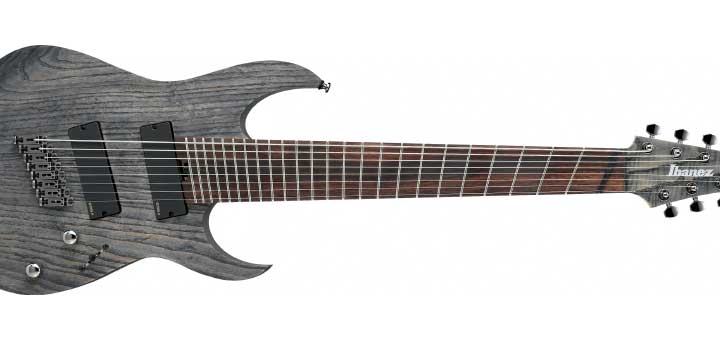 Guitars with fanned frets offer unique benefits not available on regular guitars. Find out how fanned frets work, their benefits and whether they're right for you in this guide.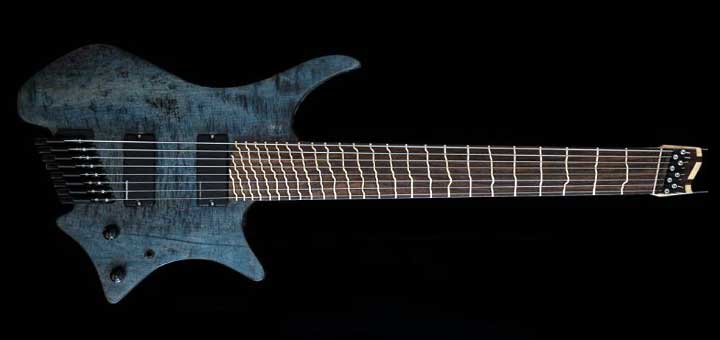 Find out what True Temperament frets are, why they're squiggly, and how it changes a guitar's intonation. You might be surprised by how different True Temperament frets sound on a guitar.