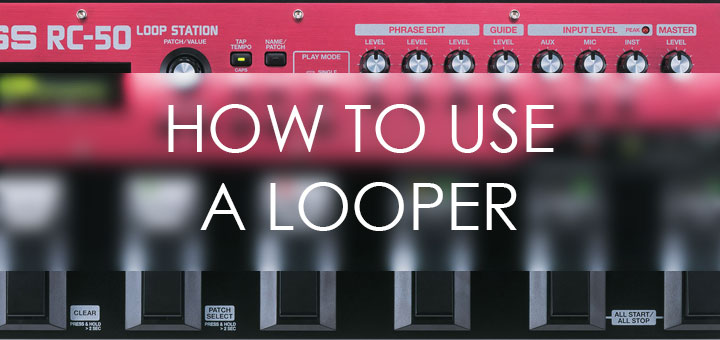 This lesson will teach you the basics on how to use a looper pedal and practice the basic skills involved.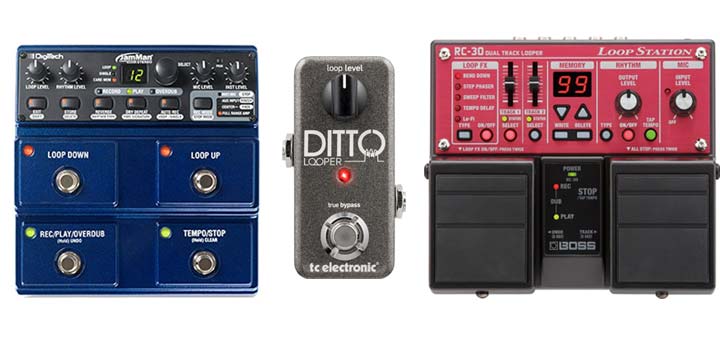 A looper pedal is a must-have for all guitarists. Find out what to look for in a looper pedal and get the best looper pedal for you in this thorough guide.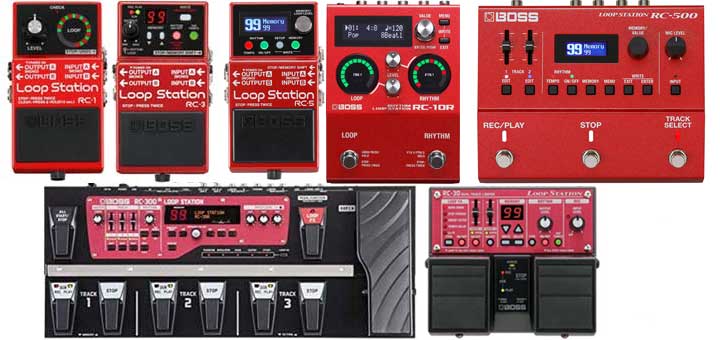 The BOSS Loop Station pedals are some of the most popular loopers available today. Find out which one suits you in this comparison and overview of each looper pedal.